We have an oligopoly that makes massive profits while forcing us to pay some of the highest prices in the world for internet and cell phone service, How do we fix it?
Over many decades, there's been a shift in how we perceive housing: no longer as a home, but as an investment that's meant to generate wealth. There are immediate solutions, but is there will?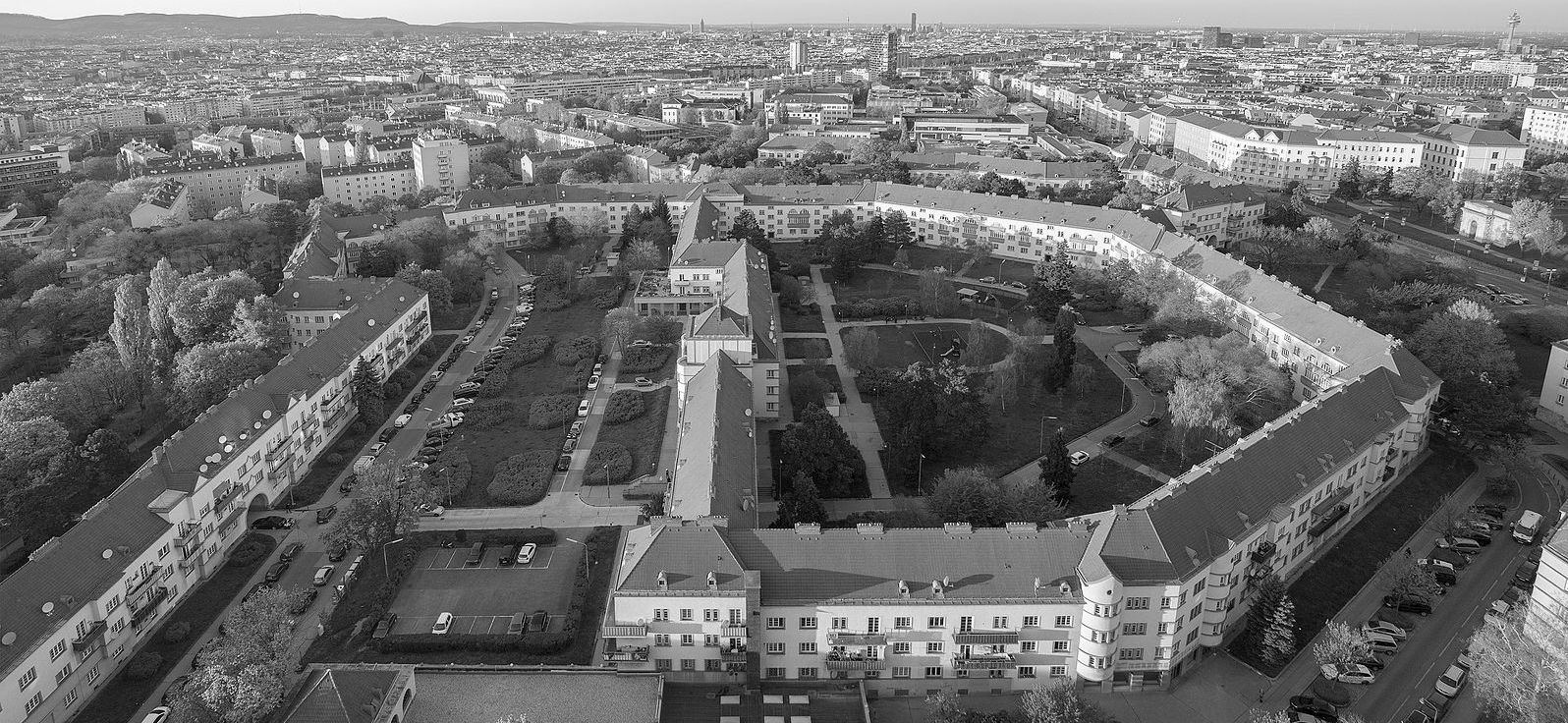 2. EXPANDING PUBLIC HOUSING
1. Nationalizing Canada's Telecom Industry

Imagine for a second, a different way of organizing food. We still have our kitchens and can go to restaurants, but there are also local, publicly funded communal kitchens that give out hot meals and act as community spaces.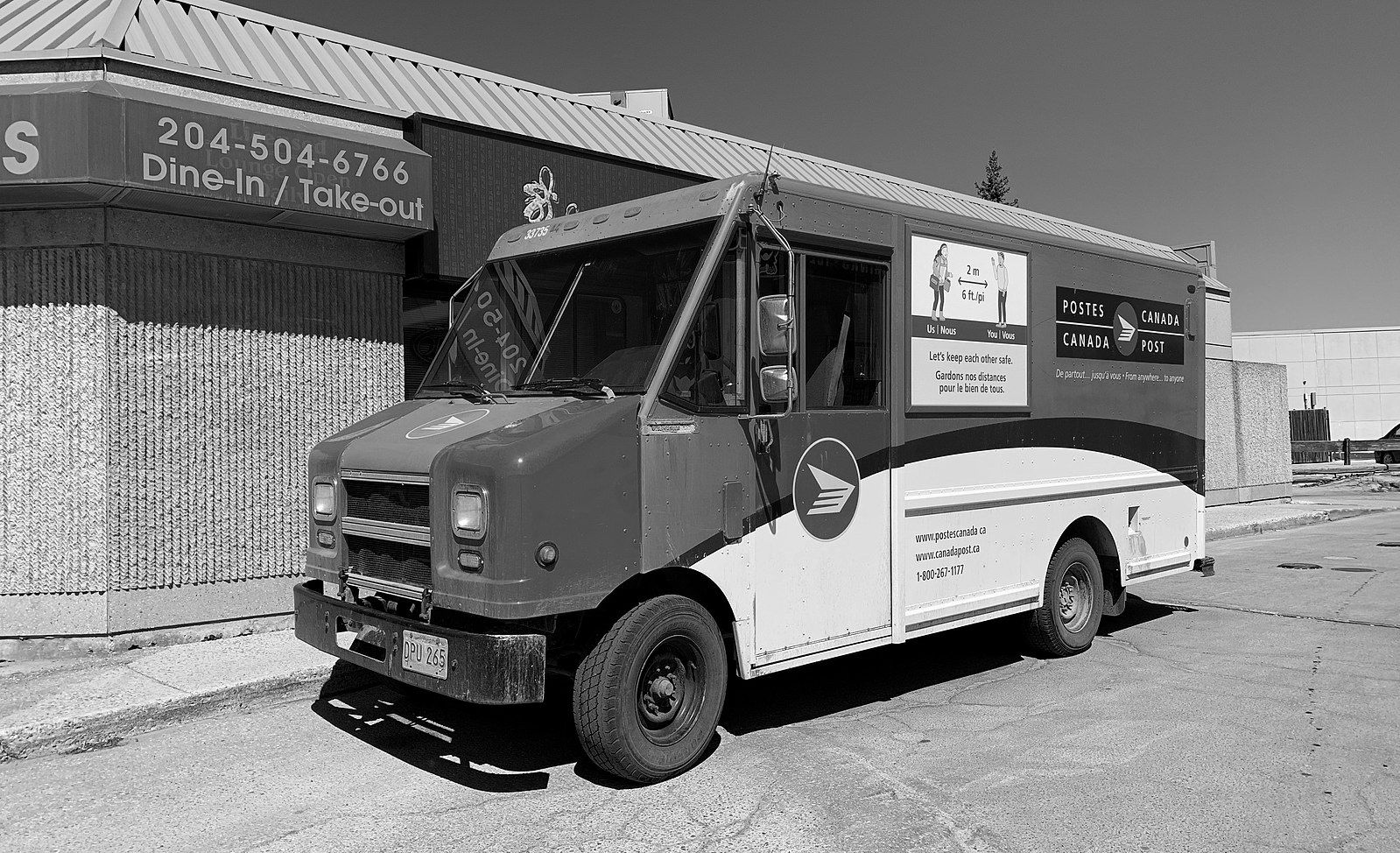 Canada Post is a staple of Canadian life. Not only should we more greatly value the post office and its workers, we should also be thinking about how its infrastructure may be used to even better serve Canadians in the future.
4. Reimagining the Post Office

Workers have the knowledge and the ability to plan for the future of their workplaces and industries. Innovation and future-thinking is not reserved for billionaires who take credit for all the work of the people who labour below them. However, workers' plans and ideas get dismissed because they prioritize long-term interests and bettering society rather than the short-term benefit of profits.
5. Remaking Workplaces and Institutions

A SNEAK PEEK OF WHAT'S INSIDE